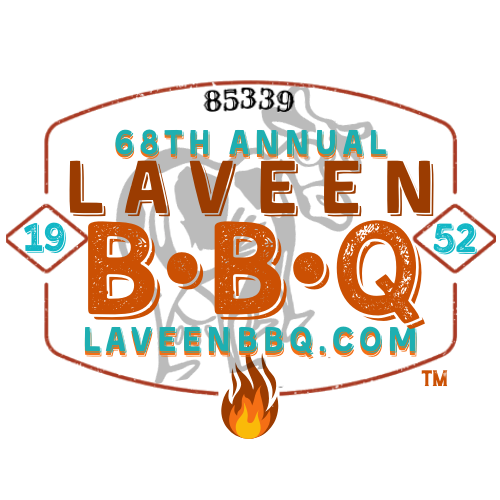 Laveen BBQ returns for it's 68th Annual Community Celebration
The Laveen Community Council is excited to announce the 68th Annual Laveen BBQ will be returning to beautiful Cesar Chavez Park for the second year, and will be held on Saturday, February 8, 2020. Cesar Chavez Park is home to some of the most picturesque views of the Laveen Community, and the perfect venue to host the Laveen BBQ.
We are very excited because the park has an abundance of open space for us to expand our growing event. The event attendance has been increasing tremendously the last several years, and having it at the park last year, we saw a significant increase in turnout, and we estimate we will have over 8,000 attendees in 2019. We have food and drinks, bands, over 100 vendors, a fun zone for all ages, and many other activities.
The Laveen BBQ is the biggest event put on by the Laveen Community Council, and it's a great event that brings our friends, family and neighbors together. We are reaching out to you because as always, it is the community and who make this event successful. The 202 South Freeway is set to open by fall 2019, and will be within nine months of completion by BBQ time. Join our fun event and grow with us!
All proceeds go directly back into the Laveen community. Each ye provide scholarships to local high school graduates, give funds to various youth, school & community activities and provide fun events.