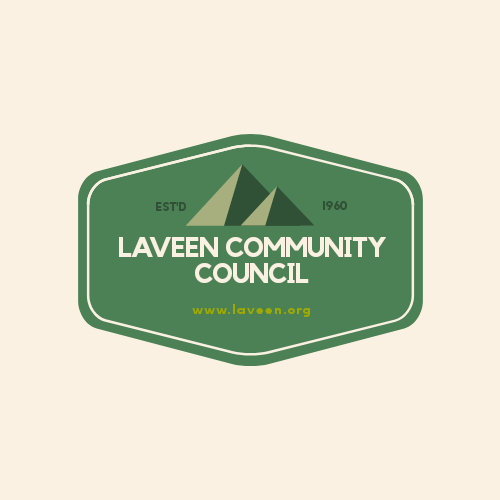 GET CONNECTED
Meetings are held on the first Tuesday of the month, September through May, with the exception of January, when a regularly scheduled meeting falls on New Years Day, the LCC meets the following Tuesday. January 8, 2019.
Meetings are held at the Laveen Education Center, in Historic Bldg A, located at 5001 W. Dobbins Road, Laveen Arizona 85339
the 12th Annual Laveen Turkey Trot
the 67th Annual Laveen BBQ
the 2019 Annual Laveen Egg Hunt
the 2019 Laveen Community Council Scholarship Awards.
Come out and meet your Laveen neighbors and hear from some of the local community groups.
We anticipate doing great things in the coming year, and to help make that happen, the LCC is asking for support from the community. So don't wait, go mark your calendars now to remind you of meeting and event dates.